About Us
When you're searching for a new dental practice, feeling respected and listened to throughout the care process is surely high on the list. At Dolfield Dental of Owings Mills, Dr. Milner and the rest of our team have built an excellent reputation over the past decade for attentive, patient-centered care that puts your personal goals first, and we aren't planning on stopping anytime soon. With Dr. Milner coming onboard as our new dentist, we look forward to refreshing our office's services and technologies while still maintaining the same dedicated approach we're known for. Whether your family is ready for their regular checkup or you're hoping to rebuild missing teeth in attractive, lasting ways, you have a place in our practice.
If you're ready to schedule a visit here in Owings Mills, MD, please contact us. If you'd like to learn more about what makes our practice stand apart from the crowd, keep reading:
High-Quality Dentistry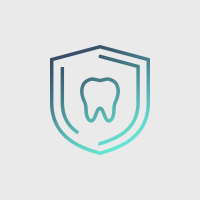 Ideal dental care should be reliable, attractive, personalized, and truly built to last. At Dolfield Dental of Owings Mills, you won't have to worry about receiving shoddy work that doesn't match your investment. Dr. Milner takes the time to exceed patient expectations, using effective techniques, modern technologies, and durable materials that make a big difference in your outcome. We want you to have the best!
A Partnership Approach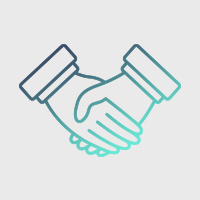 Far too often, patients can feel overwhelmed or intimidated into accepting treatment plans that don't really fit what they need and want. Our doctors will work with you closely in order to understand your reasons for visiting and give you all the information you need to know about the options available. Our goal is for you to come back to us with an informed and educated decision that you feel confident about – no pressure required.
Comfortable Experiences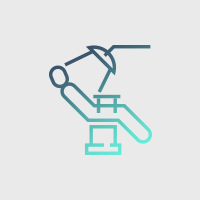 Whenever you visit our Owings Mills location, our goal is to help you feel right at home. You'll be greeted and cared for by our kind, compassionate staff every step of the way, and there are amenities to enjoy throughout your appointment like personal TVs at each treatment chair. We also strive to keep your visit convenient by working quickly and efficiently so that you don't have to make multiple, time-consuming trips that disrupt your routine.
Emergencies Welcome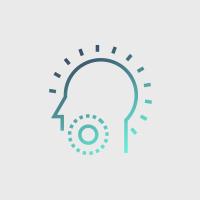 When you're scared and experiencing a lot of pain because of a dental emergency, it's the worst feeling in the world to hear that your dentist can't see you for another few days. At Dolfield Dental of Owings Mills, we will always make time to see these urgent cases however we can. Our goal is to relieve any discomfort right away and determine a plan for repairing the damage so that you're not left in limbo. In fact, we have a treatment chair in our practice that's purely for emergencies!