Dolfield Dental of Owings Mills

December Newsletter
Scheduling Appointments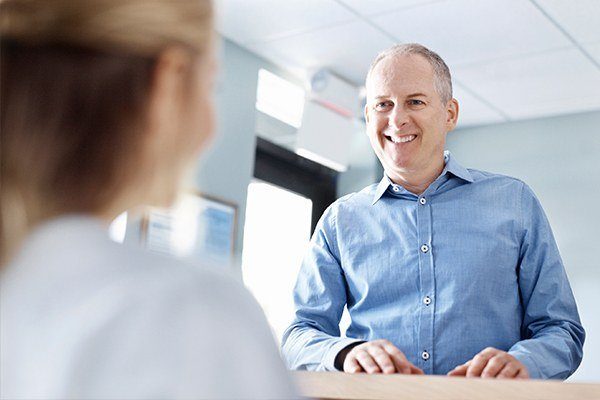 There's no doubt that dental appointments throughout the year is good for your oral health. But how often is often enough? Why should you visit our practice regularly vs. only when you need to see a dentist for an emergency? As it turns out, routine appointments are not only beneficial to long-term oral health, but necessary.
We often learn from our patients (as well as from friends and family members) that people will only go to the dentist if they experience tooth pain or suffer from a dental injury. Other than that, these individuals will rarely schedule appointments once every six months, as is recommended by Dr. Milner. Even worse, they may not have visited the dentist in years!
In our final newsletter of 2018, we want to emphasize the importance and ease of setting up regular visits. With help from our scheduling coordinator Melissa, scheduling your treatment is sure to be a simple and straightforward process.
Confirming theEffectiveness of At-Home Care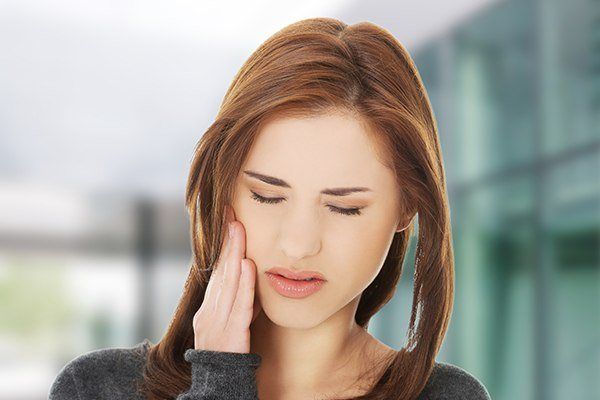 When we think about routine visits, we often think about the cleaning itself. However, Dr. Milner is doing far more than just giving your teeth and gums the professional treatment it needs to function in the long-term. He's also determining if you're doing enough to protect your oral health at home. After all, the majority of your oral care is going to take place in your bathroom, not at our dental office.
Furthermore, the risk of a dental emergency goes up dramatically if you skip routine appointments. Many dental conditions carry very few symptoms and won't start to appear until it's already too late. By the time you start to feel the effects of tooth decay and gum disease, you'll also need to start budgeting for restorative treatments needed to resolve them.
The Most Affordable Dental Care is Preventive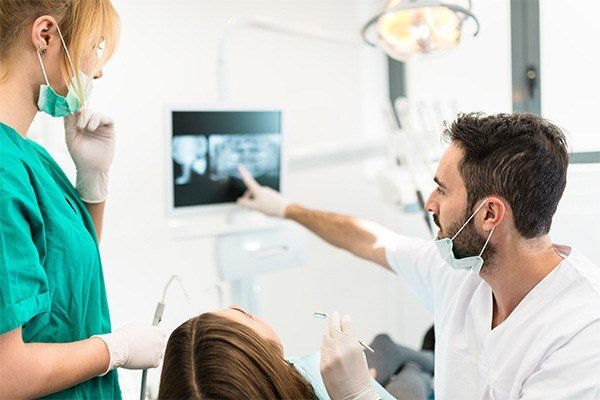 Instead of spending more money on restorative treatments, it's a far more cost-effective solution to come in regularly, even if you don't notice any oral issues. While your bathroom mirror can confirm how your smile looks, only a trained medical professional can confirm that no dental disease is present.
Dental exams, cleanings and X-rays are some of the most affordable treatments you can get in dentistry. They're even more affordable if you have dental insurance benefits to utilize. Compare that to the cost of a crown, filling or root canal and you're already guaranteed to save money in the long-term.
Meet Melissa: Your Scheduling Coordinator?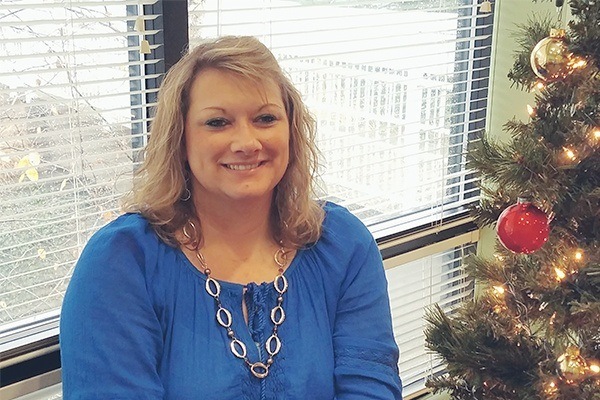 Of course, we wouldn't be recommending regularly scheduled visits if we couldn't make the process as easy as possible. Melissa has been working in the dental industry for over 14 years, so she's helped thousands of patients understand their recommended treatments and balance their work schedules. It doesn't matter if you're an individual or a proud parent with multiple children; Melissa makes the scheduling process incredibly easy, regardless of how complex your treatment may be.
From all of us at Dolfield Dental of Owings Mills, we hope you give our office a call to schedule an appointment soon. If you have kids on winter break, now is a perfect time to get their routine exams and cleanings fulfilled. Until then, we wish all of our patients at Dolfield Dental of Owings Mills a happy holiday and a joyful new year!