Take of Advantage of Family Dentistry Before School Starts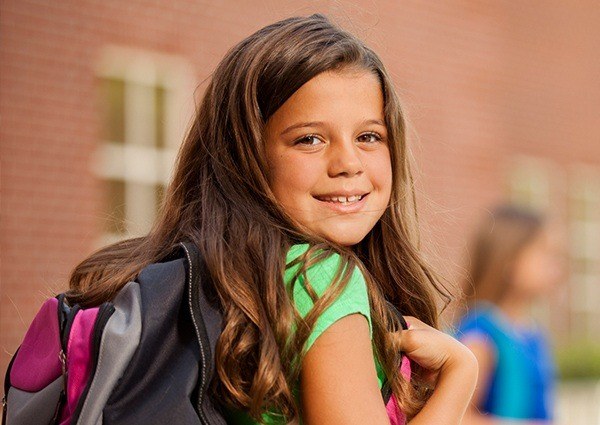 This past summer has been good for us here at Dolfield Dental of Owings Mills. We hope our patients took advantage of the season to make memories that will last a lifetime! Of course, all vacations must come to an end and with the 2018-19 school year around the corner, there's no better time than now to reap the benefits that family dentistry has to offer!
In July's newsletter, we wanted to highlight how visiting a family practice is about more than getting routine exams and cleanings completed. It's about setting your children on a path for good oral health and helping them understand the importance of self-care. Visiting a family dentistry only makes that process easier.
Why Summer is the Perfect Time for Routine Visits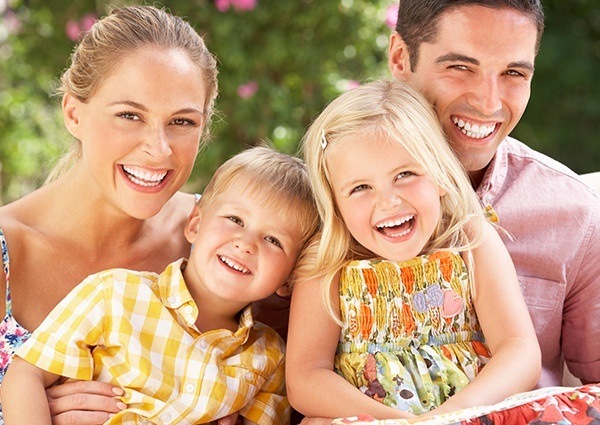 Many patients don't realize that in between all the family vacations and days spent out on the patio or in the backyard, summer is also an ideal time for a routine dental visit. With school out of session, parents can use the extra time to make sure their children's teeth are healthy and ready for the school year. What's even more convenient is how well it sets up families to get their second appointment of the year completed.
The American Dental Association recommends patients visit their dentist at least twice a year, so why not simplify the process by visiting during the winter break, approximately six months after your last visit? It's more convenient and you don't have to interrupt your child's schooling or after-school activities!
How a Family Dentist Enhances Your Overall Experience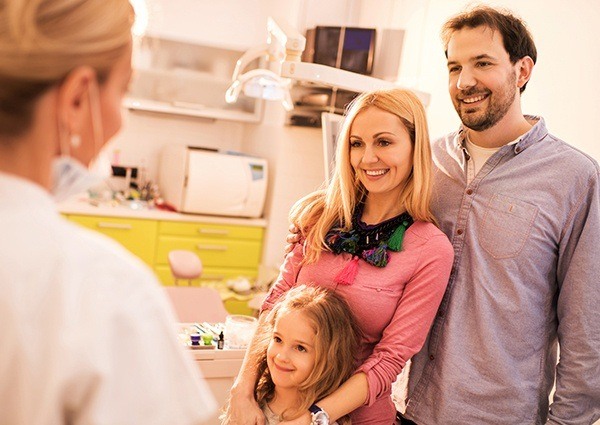 A child's early dental experience can make a big difference on their oral care habits later in life. By making their visits at a young age as positive as possible, they're more likely to trust their dentist and see them as a necessary part of routine dental care, not as a burden or chore.
Furthermore, by attending the dentist as a family, parents can use the visit as an opportunity to show their kids how seriously they take dental visits. Doing this should increase the likelihood that they'll visit the dentist on their own after they've moved out.
Once you've nurtured this relationship, your family should feel more comfortable addressing issues when they appear, asking questions, and learning good habits that promote oral health.
Dental Services That Protect Your Family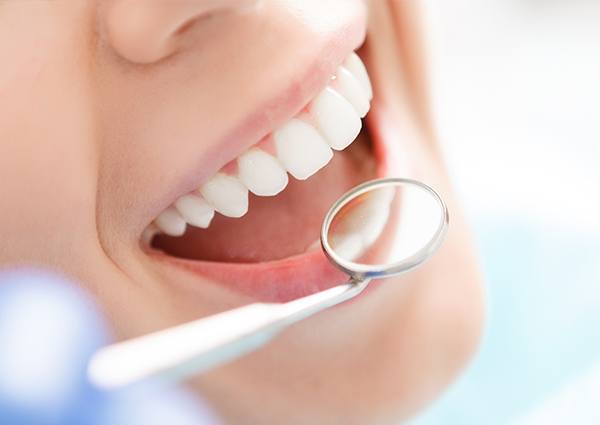 Establishing a healthy relationship with your dentist is only the first step of enhancing your protection from plaque and other dental disease. The next step involves taking full advantage of the services Dr. Milner offers to patients, regardless of age. Some of these services include:
Dental Sealants – Tough, plastic-like coatings designed to protect vulnerable teeth, especially for individuals still learning to brush and floss
Fluoride Treatments – By brushing fluoride varnishes on teeth, children obtain additional protection to plaque and cavities, as well as the opportunity to strengthen enamel during development
Custom Sportsguards and Nightguards – Whether your child is active or suffering from chronic teeth grinding, it's essential that they have the proper protection.
With the chance to schedule appointments five days a week, it couldn't be easier to get your whole family's routine exams and cleanings done before the school year starts in September. Dr. Milner and his dental team can't wait to meet your whole family and give you the tools for successful and lasting oral health!