Meet Your Caring Owings Mills Dentist
Jacob Milner, DDS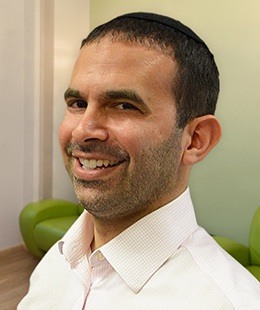 For Dr. Jacob Milner, there's nothing more gratifying than changing the way patients view visits to the dentist. When someone comes in nervous or hesitant, he loves showing them that the experience doesn't have to be stressful—it can actually be enjoyable! That's one of the reasons why our online reviews are so positive and why our practice has such a strong reputation in the community. He looks forward to meeting and getting to know you better when you come in for treatment. If you'd like to learn more about Dr. Milner's background, just keep reading the information below.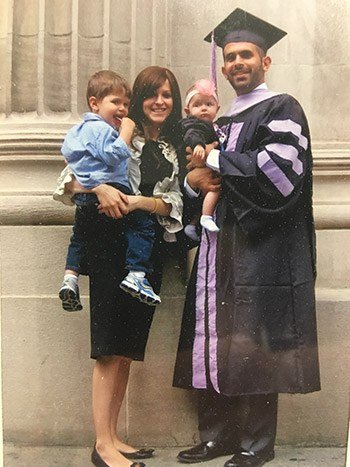 Why Did Dr. Milner Become a Dentist?
Well, there wasn't a specific "aha!" moment where Dr. Milner realized he wanted to be a dentist. However, Dr. Milner had a close family friend who became his dental mentor and eventually convinced him to give dentistry a shot (pun intended). Over time, Dr. Milner spent some time shadowing in dental offices and decided that this was the career path he wanted to pursue and he hasn't looked back since!
Where Did Dr. Milner Study Dentistry?
What Does Dr. Milner Do Outside the Office?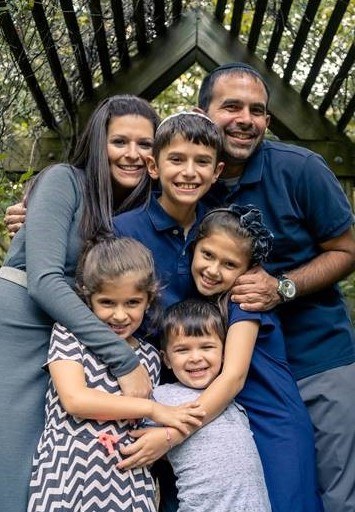 Dr. Milner is happily married and has four active kids: Judah, Kyra, Maya, and Zachy. As you might imagine, his family keeps him pretty busy! They are currently living in Pikesville, and don't be surprised to see them out and about in the community. Dr. Milner loves watching and playing all sports, but his preferred sport to play is basketball. If you want to talk sports during your appointment, he is a fan of the Redskins, Orioles, Capitals, Wizards, and Terps, but he's happy to talk about any and all teams!
We hope to see you and your loved ones in our office soon!