Open House and Block Party
Block Party at Dolfield Dental of Owings Mills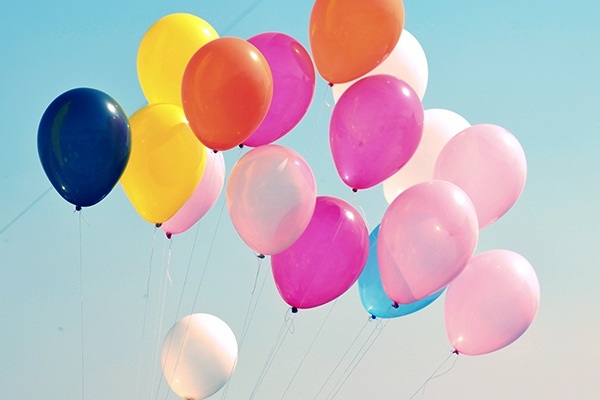 Dr. Milner is always working hard to provide his patients of all ages the most state-of-the-art dental office possible. That's why, in honor of his newly renovated practice, your dentist in Owings Mills is throwing an open house and block party for the community! On Sunday, October 21st from 10:00 a.m. to 1:00 p.m., come enjoy a wide variety of local vendors, food, activities and get an up-close and personal look at the brand-new office!
Plus, by being one of the first 20 people to RSVP now, you'll receive a free gift! Just make sure to RSVP as soon as possible! We encourage all attendees to share the event on social media and if you haven't already, please like our Facebook page. That way, you can stay updated as the event adds new vendors and information.
A Block Party toRemember!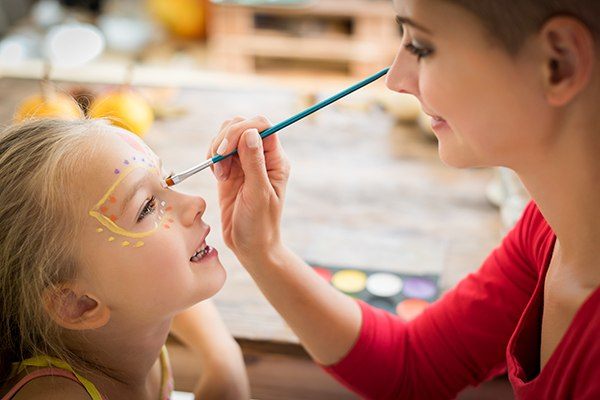 When you arrive for our event, you'll get a chance to tour the office's new look and speak with Dr. Milner and the whole team directly. Of course, it wouldn't be a block party without activities and contests for the kids to participate in as well! Take a look at just a few of the awesome events we have planned.
Face Painting, Balloons, Music and Refreshments! A pizza truck will be on the premises.
Booths featuring Local Vendors, including Merritt Clubs, Costco, State Farm, Nina Elman Interiors, and more! We'll update our website with new vendors as we receive them, so be sure to check in there as well.
Special Promotions and Gift Bags for Everyone!
A Chance to Win Baltimore Ravens tickets, a Tablet and Gift Cards! All drawings will be performed via FB Live.
Clothing Drives to Benefit Local Charities!
Contests and Prizes!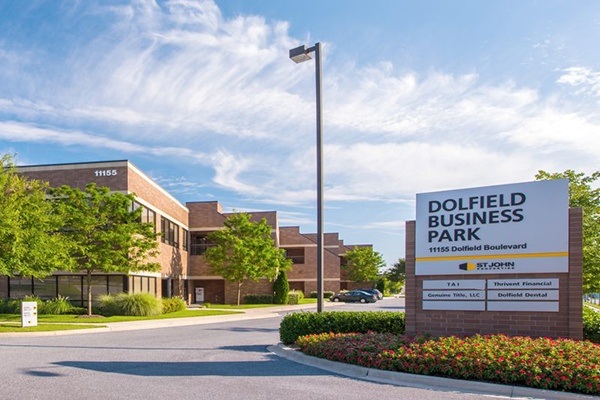 If you get a friend to RSVP (make sure they mention your name), you will be entered to win a free tablet! The more friends you get to RSVP the better your chances to win!
If you sign up for the Dolfield Dental of Owings Mills membership plan, you'll gain free entry to a drawing to win a reduced fee on your choice of an Invisalign case or implant case! It's your chance to enhance your smile and save money in the process!
Dr. Milner, his family and his team hope you'll join them for a block party worth remembering. Our practice is located at 11155 Dolfield Blvd #204 Owings Mills, MD, 21117. Remember, to get your free gift, RSVP as soon as you possibly can. If you have any questions, feel free to contact us at (410) 902-4110 or leave a comment on our Facebook page.
We can't wait to see you there!