Meet Your Experienced Owings Mills Dentist
R. Mark Horner, DDS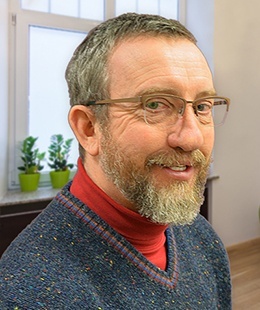 Originally a native of Carroll County, Dr. Horner graduated from Gettysburg College in 1983 and the University of Maryland Dental School in 1987. He practiced for 9 years in Dundalk, Towson, and Hampden prior to establishing his practice in Reisterstown in 1997. He moved the practice to Owings Mills in 2008.
Dr. Horner attends continuing education courses frequently and is proud to be on the cutting edge of proven technological advances in dentistry.
A member of the American Dental Association, Dr. Horner is also an active participant in the activities of the Maryland State Dental Association. He is an active member of the Baltimore County Dental Association as well, where he has served as a board member since 2003 and has proudly served two terms as its president (2008-2009 & 2015-2016).
He enjoys exercise, cooking, gardening, and especially sailing in his spare time. He is extremely proud of his team and is confident that you will have an outstanding experience when you visit our dental office.