February 7, 2020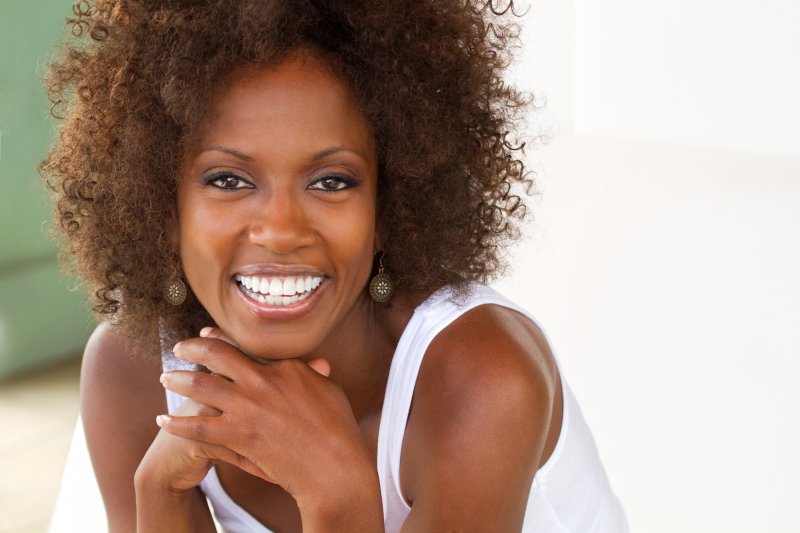 The new year (and the new decade) is upon us, which means you're probably thinking about how you're going to fulfil your recent new year's resolution. If improving your overall health is one, there's no better time than now to consider your dental health, especially if you have dental insurance. The fact of the matter is dental insurance often does not get the attention that it deserves, particularly in the new year. If you have insurance benefits, they have likely reset and are ready to be utilized. Here's why now is the best time to do so!
Start the Year Right With Prevention
One of the biggest misconceptions about dental maintenance is that you don't have to visit if you have no noticeable problems with your oral health. The fact is not only is this not true, but you're actively putting your oral health at risk by assuming it is! Dental problems, including tooth decay and gum disease, don't really become apparent until it's already too late. If you want to make sure you start your oral health off right in the new year, it's best to get your preventive care out of the way and confirm no problems are present.
Plus, dental insurance is largely meant to cover the majority of the cost of preventive care. This includes treatments like exams, cleanings and X-rays, all of which are necessary to ensuring no problems are present and removing any and all harmful plaque and tartar from your teeth and gums.
Don't Wait Until the Last Minute!
All too often, people have a tendency to wait until the very last minute to get their dental appointments out of the way. The problem with doing this is if you have a serious issue that requires multiple appointments to complete, waiting until the last minute means you may not be able to maximize your insurance benefits along the way.
The sooner you get to the office, the more time you'll have to receive treatments (i.e. dental fillings, crowns) before your teeth break down even further.
Avoid the End-of-the-Year Rush
No matter where you live, dentists are always dealing with an end-of-year rush from those trying to make the most of their dental benefits before they expire. Keep in mind that dental benefits do not carry over into the new year, so they truly are "use them or lose them," so to speak. The closer it gets to the end of the year, the more difficult it's going to be to get an open timeslot with the dentist. If you visit in the beginning of the year, you can avoid that entire headache.
Need a new year's resolution that you'll be able to confidently fulfil? Making it to next year without a cavity is a great place to start!
About the Practice
Dr. Jacob Milner and Dr. R. Mark Horner enjoy helping patients get the most out of their dental insurance at Dolfield Dental. Whether they need a basic checkup and cleaning completed or a full-blown restoration, they'll make sure that you maximize your coverage and save on your future dental care. To schedule an appointment or learn more about their office, you can contact them through their website.
No Comments »
No comments yet.
RSS feed for comments on this post. TrackBack URL
Leave a comment